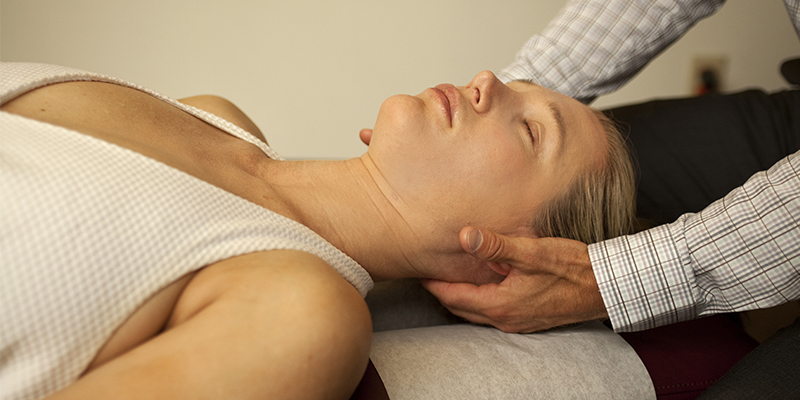 Chiropractic Clinic in Princeton, New Jersey
Princeton Chiropractor: West Windsor Chiropractic Center welcomes you to our chiropractic website! Here you will find various health and wellness services provided by J. Daniel Sheeley, D.C. that offer a wide range of chiropractic and alternative healthcare services featuring chiropractic care, nutritional counseling, pediatric chiropractic, pregnancy chiropractic, acupressure, sports medicine, therapeutic exercise rehabilitation, auto accident treatments and much more.
J. Daniel Sheeley, D.C. – Top Princeton Chiropractor in Mercer County
Dr. Sheeley has been practicing chiropractic in the Princeton area for many years! His extensive knowledge in the field of health and wellness has helped thousands of patients in and around Princeton, NJ. Our purpose in Chiropractic is to help people feel better and to educate them in proper nutrition, chiropractic health, exercise, and the true cause of injury and illness. We weren't born with owner's manuals unfortunately, so it's our job to educate you in the proper care of the body, and optimum performance so that you have the chance to optimize YOUR body's performance.
Best Chiropractor in Princeton, NJ
In addition to top rated chiropractic in the Princeton area, our clinic sets itself apart from other healthcare providers in a number of ways. First, our practice is conveniently located and there is plenty of parking. Our staff is extremely knowledgeable and friendly. We also have a number of unique therapy treatments that you will find nowhere else in New Jersey. So when you are ready to book your appointment, give us a call and we will get you in right away!
Nutritional Counseling for Princeton, NJ Residents
As part of a total wellness program, we incorporate clinical nutrition along with chiropractic and other forms of alternative healthcare. This is designed to provide each patient with a long-term solution to living a happier and healthier lifestyle. We will recommend foods to avoid as well as healthy meal options designed to increase your energy and boost your immune system.
We also offer safe and effective, all natural nutritional supplements are available to our patients on Dr. Sheeley's recommendations.
Princeton Junction Chiropractor
East Windsor Chiropractor
Princeton Chiropractor
Monroe Chiropractor
Plainsboro Chiropractor
Lawrenceville Chiropractor
Freehold Chiropractor
Schedule Your Appointment for Chiropractic and Wellness Care
Call (609) 799-2220 or Click the Button Below to Request an Appointment Online:
[ult_buttons btn_title="Book Your Appointment" btn_link="url:%2Fcontact-us%2F|title:Book%20Your%20Appointment|" btn_size="ubtn-large" btn_title_color="#ffffff" btn_bg_color="#1e73be" icon_size="32″ btn_icon_pos="ubtn-sep-icon-at-left"]