West Windsor Chiropractic Clinic
Along with specialized chiropractic treatment, J. Daniel Sheeley, D.C. and the team at West Windsor Chiropractic Center will provide you with rehabilitation exercises, advice on posture and stress management and nutritional advice. The most important aspect of chiropractic care is the comprehensive approach to treatment and management of a patient's unique condition.
Along with chiropractic and rehabilitative care for sports injuries, Dr. Sheeley will customized exercise programs for you to do in the comfort of your own home.  These exercises will help speed up the recovery process and get you back to engaging in the sports and activities you love a lot quicker.
Pregnancy and Pediatric Chiropractor in West Windsor:  J. Daniel Sheeley, D.C. of West Windsor Chiropractic Center offers chiropractic care for expecting mothers. When your body goes through the various stages and trials of pregnancy and labor, your spine is subjected to extreme amounts of stress. After all, it has to constantly adjust itself to bear the growing weight of another person over a short time frame of just nine months. The center of gravity shifts forward and substantial weight gain adds stress to the spine of the expecting mother. This stress frequently causes lower back pain, headaches and migraines, nausea, insomnia, and other symptoms that can wreak havoc on your quality of life.
Children particularly need pediatric chiropractic care as they age because a lot of the problems we experience as adults actually come from our childhood – either because we fell (think about how many times a day a baby falls when they are learning to walk, sometimes 10-20 times per day), broke something or simply had poor posture (which is extremely common today).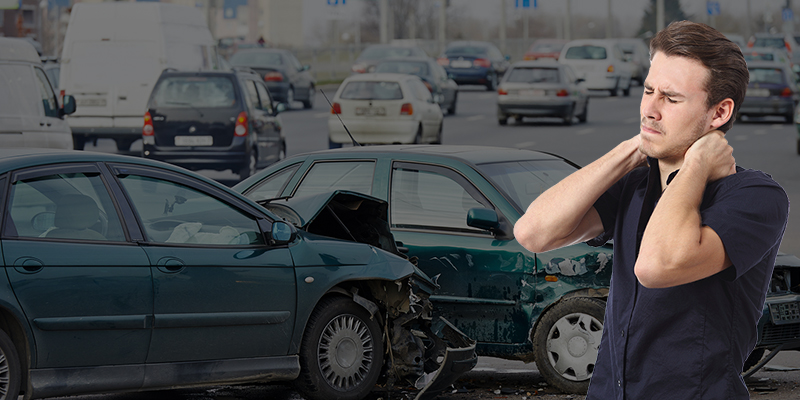 J. Daniel Sheeley, D.C. is a top auto accident injury treatment chiropractor in Mercer County and all of New Jersey. There are millions of auto accidents occurring in the United States each and every year.  Out of those accidents, roughly 1/6 result in whiplash injuries to the neck.  Many people are unaware that the symptoms of an auto accident injury will often be delayed.  These injuries, if left untreated, can lead to very serious ailments down the road which can cause a life time of problems and pain.
Acupressure therapy is an alternative medicine technique that is similar to acupuncture but without the use of needles.  It is based on the concept of life energy which flows through the body.  During the treatment, pressure is applied to acupuncture points with the aim of clearing blockages of the flow of energy throughout the body.  Pressure is applied by Dr. Sheeley with her hands or elbows.  As these acupressure points are stimulated, muscular tension releases, circulation of blood is promoted, and the body's life force energy is enhanced to aid in healing.
When you visit our clinic, J. Daniel Sheeley, D.C. will discuss various dietary options with you and assist you in choosing the most agreeable yet nutritious solution. Chiropractic care generally incorporates nutritional counseling as well as prescribed routine exercises. We assist you in making sure your body receives the nutritional resources to undergo vast transformation, repair and renewal.
J. Daniel Sheeley, D.C. recommends science based supplementation products from Standard Process and Douglas Laboratories.  Each brand represents the highest standard for research and quality manufacturing of all natural supplementation on order to promote safer and more effective results.  Dr. Sheeley will help match you with the products that meet your specific needs in order to provide you with the best health possible.
Popular Alternative Healthcare Services & Conditions Treated at Our Clinic